The bio-integrated economy
is a new macro-economic model that responds to current environmental, social and systemic issues. 

Les limites planétaires sont incompatibles avec une croissance exponentielle
Human activity endangers biodiversity. The current rate of biodiversity erosion is 100 to 1000 times higher than normal.

Stocks of some non-renewable resources are likely to run out during this century,if the rate of extraction and global consumption remains at current levels.

Human pressure on natural resources is increasing every year because of our growth-based economic model. Humanity is beginning to see some of these impacts such as global warming.
The bio-integrated economy (EBI) therefore aims to "couple" our economy with biodiversity, our ecological footprint and the resources we need.
This coupling is done through monetary creation and allows us to achieve a balance between the money supply of an economic zone and the impact we have on our environment.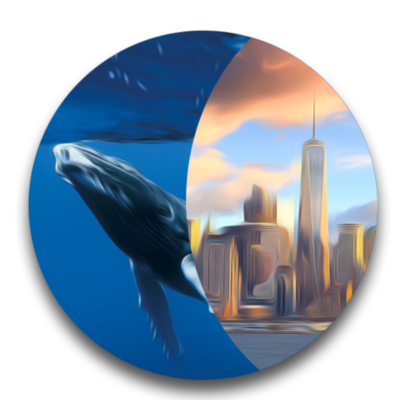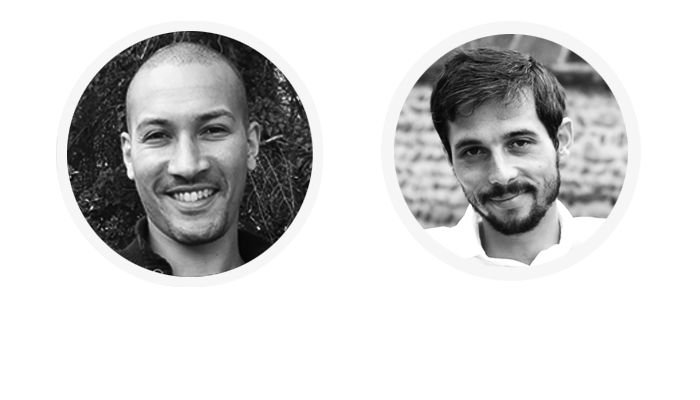 Founded in 2019 by Stéphane Hairy and Benjamin Albouy, the EX NATURAE-certified NGO aims to promote the bio-integrated economy to the general public, institutions. In addition, the organization encourages scientific research projects to implement an ex-naturaeeconomy around the world.
To help the NGO develop this promising model, you can make a challenging donation to EX NATURAE.